There are few better full-body workouts available than our press and back classes. We welcome members of all abilities to our classes, and are always keen to help beginners make a start

If you can't find a class at a time that suits you, please get in touch with us, since we often hold spontaneous classes which don't make their way onto the official schedule.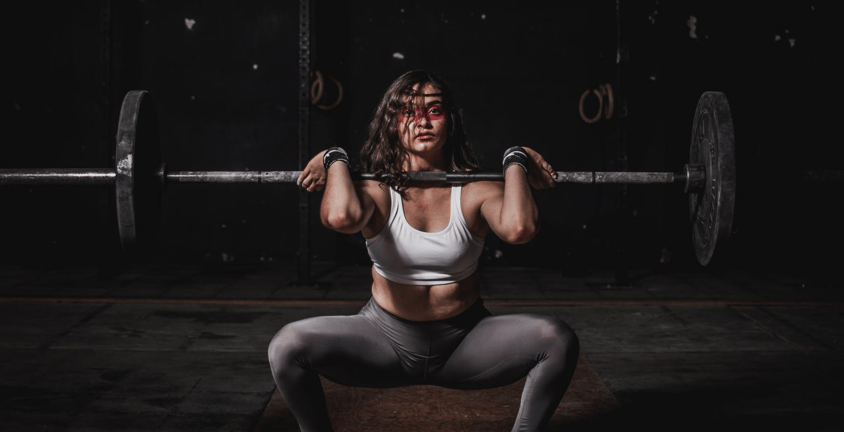 ARE YOU READY FOR CHANGES?
Oficinas:
Lunes - Viernes: 7:00 AM - 5:00 PM
Sábados: 8:00 AM - 12:00 PM
Atencion personalizada las 24 Horas del día los 7 días de la semana.
Av. Bolívar Norte, Centro Profesional Norte, Piso 1, Oficina 1
Valencia, Edo. Carabobo, Venezuela. 2003
Teléfonos: +58 241 8211016 / 8247443 / 8254333
CKX Negocios en Red, C.A. © 2021