A solid cardio workout is the backbone of an effective workout regime, which is why we run cardio classes twice daily.

Whether you're right at the start of a weightloss journey, or simply looking to tone up and keep fit, our cardio classes will put you through your paces and keep you on top form.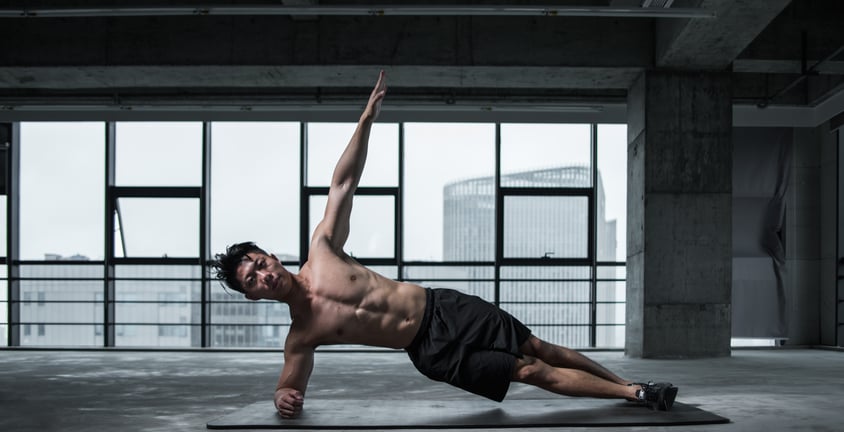 ARE YOU READY FOR CHANGES?
Oficinas:
Lunes - Viernes: 7:00 AM - 5:00 PM
Sábados: 8:00 AM - 12:00 PM
Atencion personalizada las 24 Horas del día los 7 días de la semana.
Av. Bolívar Norte, Centro Profesional Norte, Piso 1, Oficina 1
Valencia, Edo. Carabobo, Venezuela. 2003
Teléfonos: +58 241 8211016 / 8247443 / 8254333
CKX Negocios en Red, C.A. © 2021